Dynamic product advertising (DPA) on Facebook really took off. Since its introduction in 2015, DPAs accounted for 35% of total Facebook spend in Q4, 2018.
It's safe to say that this form of digital advertising is on the rise. However, many e-commerce managers and online marketers feel they do not have the same promotional opportunities in creating DPAs as they have in creating dynamic display ads.
Chances are they are not yet familiar with the benefits and possibilities of using a Creative Management Platform (CMP).

This offers more possibilities for DPA customization and, in the long run, this leads to better performance and more brand consistency.
In this article, we highlight a few customization options that can help you boost the performance of your DPAs.
What are Dynamic Product Ads?
While you've probably embedded DPAs in your marketing strategy before, here's a recap just in case. When you create DPAs, you basically link your data feed to Facebook to automatically create retargeting ads for all products that you'd like to advertise.
Or, as Facebook describes it:
"Dynamic ads look similar to other ads on Facebook, Instagram, Messenger and the Audience Network. However, instead of individually creating an ad for each of your products, you create an ad template that automatically uses images and details from your data feed for things you'd like to advertise. Dynamic ads use your Facebook pixel or SDK to show ads to people who have already shown interest in your business by taking actions you care about on your site."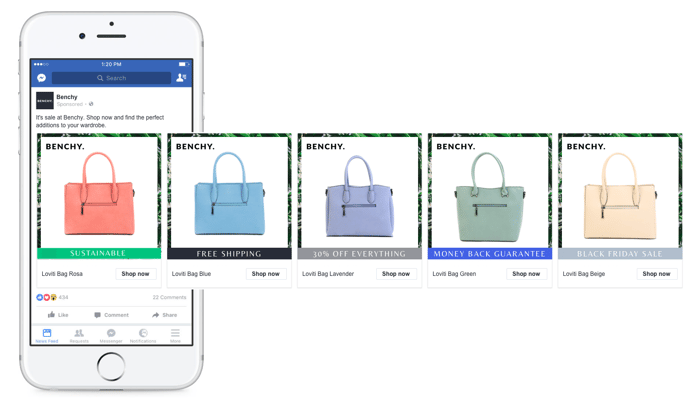 Benefits of customizing your DPAs
Since Facebook offers limited options to make your DPAs unique, many DPAs don't perform as well as they could. They all look similar and miss out on mentioning important drivers such as "same day delivery" or "buy one, get one free".
But when you use a Creative Management Platform (CMP) to set up your DPAs, you suddenly gain a lot of creative freedom.
You can now follow your own brand guidelines and use all the drivers you think that resonate with your audience. Also, you are no longer bound to fixed positions or shapes, and you can show multiple product images at once.

This way, you can enrich your image with essential product information and increase engagement or click-through rates with alluring CTAs. You can also work on maximizing your credibility and building trust among your audience.
What customization options do you have?
Using a CMP lets you easily create dynamic image templates for all the products you'd like to advertise.

This offers a way to efficiently customize thousands of products into well-performing DPAs to use in your retargeting campaigns. You can compare this solution to the customization of your dynamic remarketing ads for display advertising – but on Facebook.
Here are a few examples of creative possibilities for your DPAs:
1. Multiple product images
Show multiple images of one product to display it from all angles, for example in a mosaic template.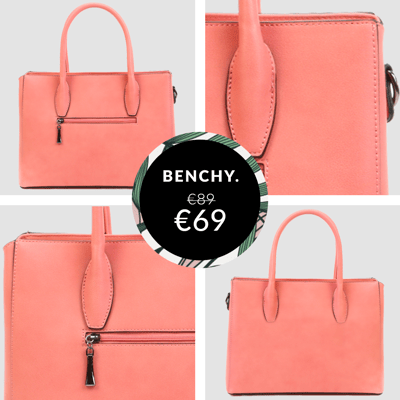 2. Company USPs
Mention one or more of your most important USPs, such as "Ordered before 11pm, delivered tomorrow" or "Free shipping from €30".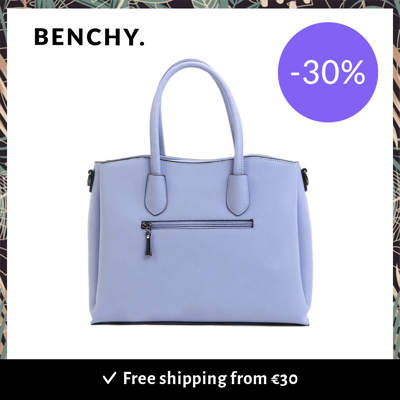 3. Company ratings
Show ratings (for example in stars) of how your company is rated by your customers, or mention a short review such as "Great place!" or "Shopping heaven".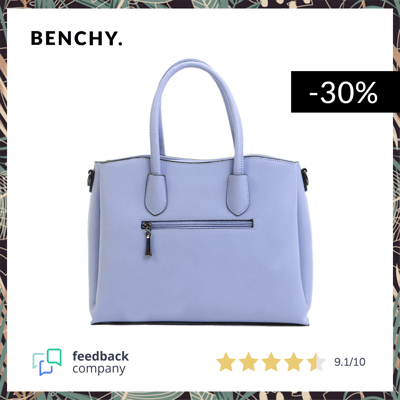 4. Product UPSs
Mention USPs that help sell your product, such as "made from organic cotton" or "no animal testing."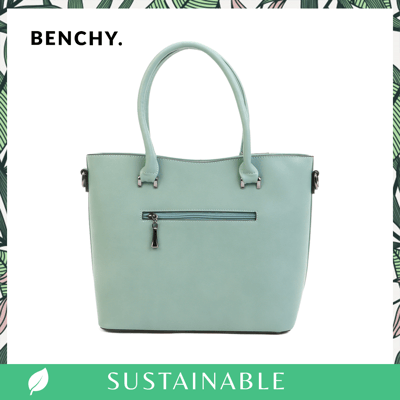 5. Product ratings
Show product ratings to boost sales, for example in stars or based on a "1 out of 5" rating.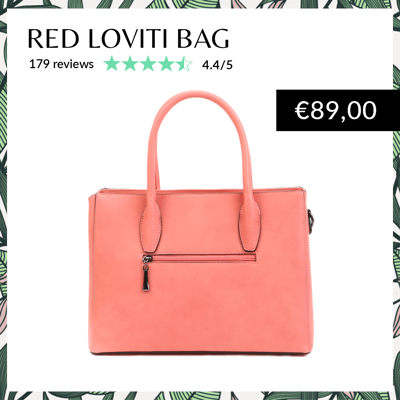 6. Multiple ways of product pricing
Show all the pricing you want and how you want it. Use the regular price and the sale price, a strikethrough price, a percentage off or all pricing at the same time.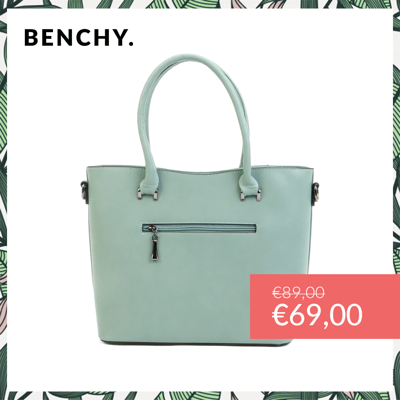 8. Promotional stickers
Create promotional stickers with your brand's look and feel to attract attention and drive conversions. You can use your own color, opacity, font and messaging – no limitations here.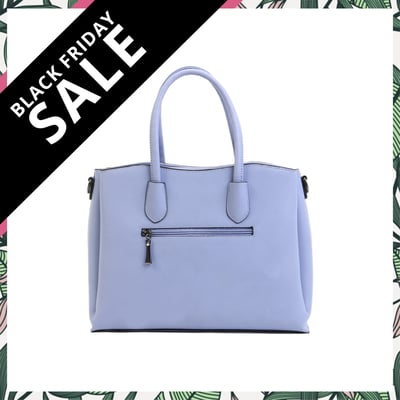 9. Additional CTA
We know CTAs work really well in video ads for Facebook, so you can obviously use these in your DPAs. Create a button with 'Shop now' or 'View item" – it's up to you.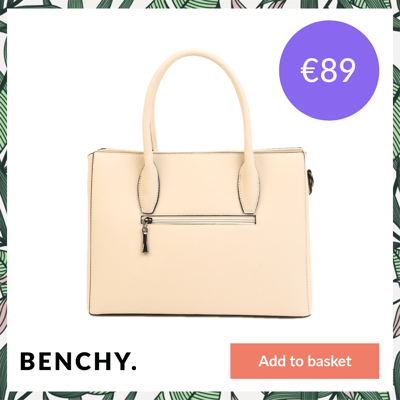 For all ads on Facebook, you can decide on adding a button below the ad's headline. You can choose from a limited set, such as Download, Register, Read More or Shop Now. Facebook doesn't provide custom buttons. If you'd rather use your own CTA, we suggest you remove the button that Facebook added, and create one with your CMP.
If you want, you can mix all elements mentioned above. Create a template where you show a branded sticker, a product logo, a USP and product ratings all at once. As long as you keep Facebook's 20% rule in mind, you're good to go.
So start customizing your DPAs today.
It's worth it, we promise.